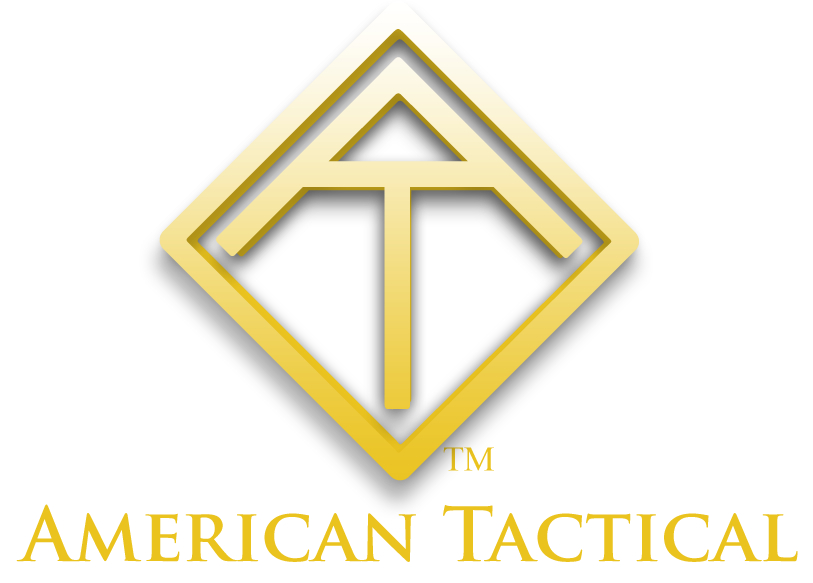 On Monday American Tactical Imports announced that it was leaving the State of New York and moving to an environment that is more friendly to gun owners, dealers and manufacturers.
In an economy where the fight for jobs is brutal, this is yet another loss that New York can not afford but it is a nice addition to the community of Summerville, SC. The move is to happen in November of 2013 so they seem to be wasting no time.
Guns.com reports:
take our poll - story continues below

Completing this poll grants you access to DC Clothesline updates free of charge. You may opt out at anytime. You also agree to this site's Privacy Policy and Terms of Use.

ATI is largely an importer and distributor of domestic firearms, although they do some manufacturing. They plan to move from Rochester to Summerville, a city on the outskirts of Charleston, starting next month.

They are bringing 117 jobs to Dorchester County between their headquarters, assembly, customer service and sales teams. The company said it will be investing $2.7 million in jobs and facilities.

While the company's primary decision to relocate is to operate in a state with strong support of the Second Amendment, the move offers some logistical benefits to ATI as well. As an importer this brings the company closer to the shipping lanes it relies on for product deliveries. The Charleston area is home to some of the largest and busiest ports on the Atlantic seaboard.
This is just the latest setback for the state of New York. Tim Brown reported in July on the intentions of Kahr Arms to leave New York for Pennsylvania.
And though it is not yet official, Remington is considering leaving Ilion, NY (where they forged their first rifle in in 1816). That is 197 years of history that could be coming to an end because of the widely controversial SAFE Act. Steven Ahle reports that some gun manufacturers, in states that are unfriendly toward the 2nd Amendment, have already seen a 10% drop in sales because of customer boycotts.
I feel for the people of New York who respect the 2nd Amendment but are losing jobs due to poor representation.
I think if I were living in New York I would be thinking about doing the same thing these companies are doing and getting out while I could.