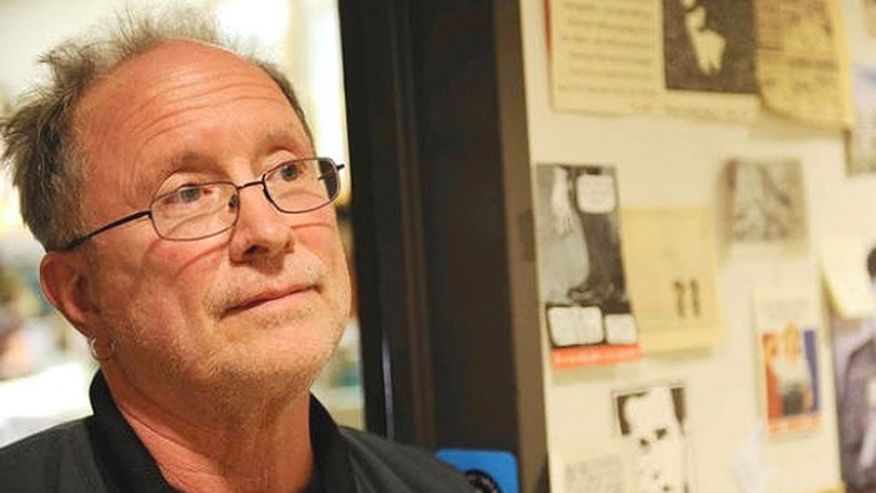 Barack Obama's political career was launched at a fundraiser held at Bill Ayers home. Yet, through the course of the last 6 years, Barack Obama has acted like Bill Ayers is nothing but a casual acquaintance.
It is understandable that Barack Obama would try to hide any ties to the infamous co-founder of the Weather Underground. Bill Ayers is bad news. However, I think most of America realizes that Bill Ayers is much more central to the Obama story than we have been told.
Obama supporters tend to think that the Ayers' connection is either inconsequential or simply a thing of the past.
take our poll - story continues below
Completing this poll grants you access to DC Clothesline updates free of charge. You may opt out at anytime. You also agree to this site's Privacy Policy and Terms of Use.
His detractors think this relationship is vital to who Obama is and to exposing his real goals for America. Many believe that Bill Ayers was, and possibly still is, Barack Obama's mentor.
Before I get into the Ayers' family connection, I want to play a short video interview of Larry Grathwohl. Larry was an "undercover" member of the Weather Underground. The Weather Underground was not simply a second-rate terrorist organization that set off a few bombs. The stated goal of the leadership was to take over America and subsequently kill 25 million people:
[youtube width="510″ height="413″]http://youtu.be/HWMIwziGrAQ[/youtube]
Scary stuff, isn't it?
It is also important to note that Bill Ayers' father, Tom, was a very wealthy and well-connected man.
I think it would be safe to say that Thomas Ayers was one of those men who got what he wanted in life.
In 2012 investigative reporter Jerome Corsi uncovered a witness named Allen Hulton who was the Ayers' family mailman. He spoke of many conversations with Mary Ayers, one with Thomas and claims to have met a young Barack Obama.
In the below video you will hear talk of the Ayers' family supporting a young foreign student which is presumably Barack Obama. Hulton also claims to have met Obama outside of the Ayers' home. In that conversation Barack Obama confidently told Hulton that he was going to be president.
If this account from Hulton is to be trusted, not only did Obama know Ayers' and his family well, he was practically Bill's brother. Either way, this could be just one of the reasons that Obama will never unseal his college records.