Today's program is sponsored by the letters M and C as in Millions in Corruption
Once again Michelle's gal pal at CGI got another contract with the federal government despite having never completed any of their other contracts on time or successfully.  CGI is the original contractor for Obamacare.  The Inspector General at HUD (Housing and Urban Development) say that CGI should never have been awarded the 60.2 million dollar contract, especially after going way over budget and delivering a disaster.  Toni Townes-Whitley and Michelle Obama attended college together and one of their groups even sponsored a pro terrorist speaker to come to Princeton for a presentation.  (Some things never change)
Critics at the time of the first unveiling of Obamacare had said that CGI should never have gotten the Obamacare contract considering their long history of incompetence.  They were awarded the contract because federal guidelines were written so that CGI would be the only possible choice and that is what netted them the contract working on Hurricane Sandy.  The IG has told HUD they need to cancel the contract and find someone who can get the job done.  Both Michelle and Townes-Whitley deny that they got together to work out a deal that favored CGI.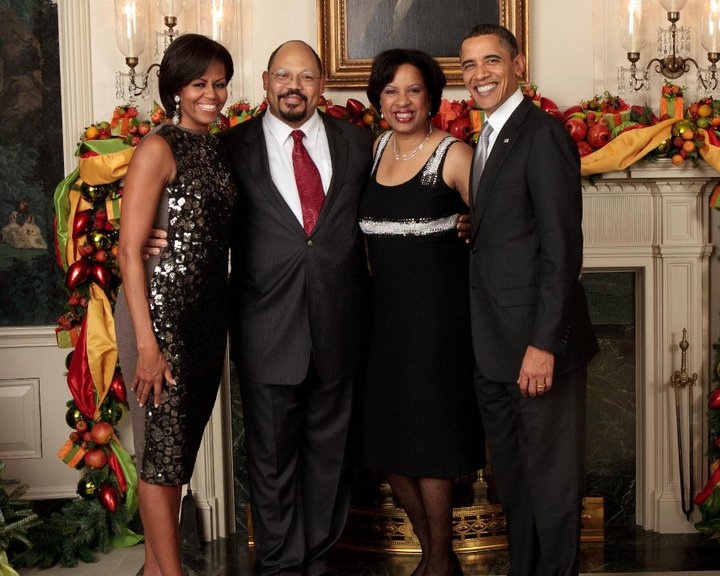 take our poll - story continues below
Completing this poll grants you access to DC Clothesline updates free of charge. You may opt out at anytime. You also agree to this site's Privacy Policy and Terms of Use.
Another suspicious fact that came out was that CGI was the only company considered for the Obamacare contract, even though under Bush a total of 17 companies were approved for contracts.  Between 2009 and 2013, the federal government gave CGI a total of 678 million in contracts.  The Obamacare contract was 93 million but then more money was tossed their way when they started having all kinds of trouble getting the Obamacare site up.  The US ended up spending 634 million in getting the site up and almost running.   After the multiple fiascoes caused by CGI's incompetence, they were still awarded 4.5 million for the IRS on a contract they also botched and of course the 60.2 they were awarded for Hurricane Sandy relief.
No doubt, CGI will get the contract for tracking Obama's illegal alien terrorists.
Courtesy of Red Statements.