Less than 24 hours after Julian Assange disappointed many with the failure to release a major "October Surprise" leak of documents — widely rumored to be detrimental to Hillary Clinton's political career — Guccifer 2.0 struck again, releasing an enormous cache of documents putatively obtained during previous access to Clinton Foundation files.
Guccifer 2.0 — a hacker or group of hackers whose identity(ies) remain unknown — was previously responsible for disclosing stores of documents from the Democratic National Committee and DNCC, which, of course, ultimately led to the resignation of five key players in the Democratic Party — including the much-maligned Debbie Wasserman Schultz.
take our poll - story continues below
Completing this poll grants you access to DC Clothesline updates free of charge. You may opt out at anytime. You also agree to this site's Privacy Policy and Terms of Use.
On the website run by Guccifer 2.0 — who claims not to be a hacker, but, rather, a persistent opportunist — he, she, or they write:
"Many of you have been waiting for this, some even asked me to do it.
"So, this is the moment. I hacked the Clinton Foundation server and downloaded hundreds of thousands of docs and donors' databases."
More pointedly, considering the security of Hillary Clinton's unsanctioned personal server stands at the heart of ongoing scandal, Guccifer 2.0 adds:
"Hillary Clinton and her staff don't even bother about the information security. It was just a matter of time to gain access to the Clinton Foundation server."
Among the newly leaked cache, one of the most telling items is a screenshot of a root directory, flagrantly titled, "Pay to Play."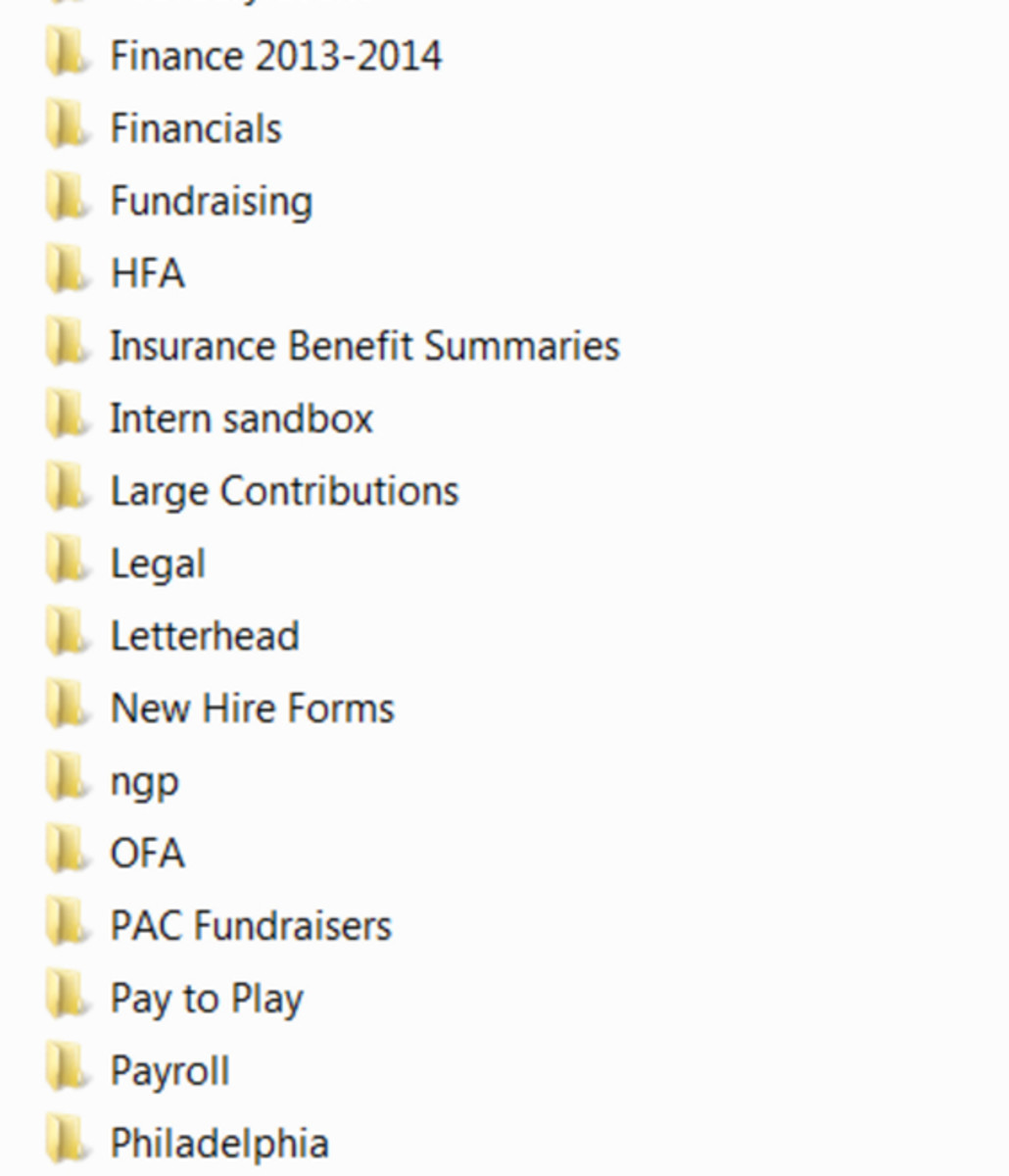 Detailed lists of thousands of donors, their employers, titles, contributions, and much more, have now finally seen the light of day — but Guccifer's Clinton Foundation document cache goes even further than the basics of whose cash ended up in whose pocket.
The cache includes donations made by financial corporations and their executives, and perhaps most damaging of all — albeit with little referential context — a spreadsheet Guccifer intimates, if he is correct, might show not only a conflict of interest, but potentially illegal contributions made to the Democratic Party: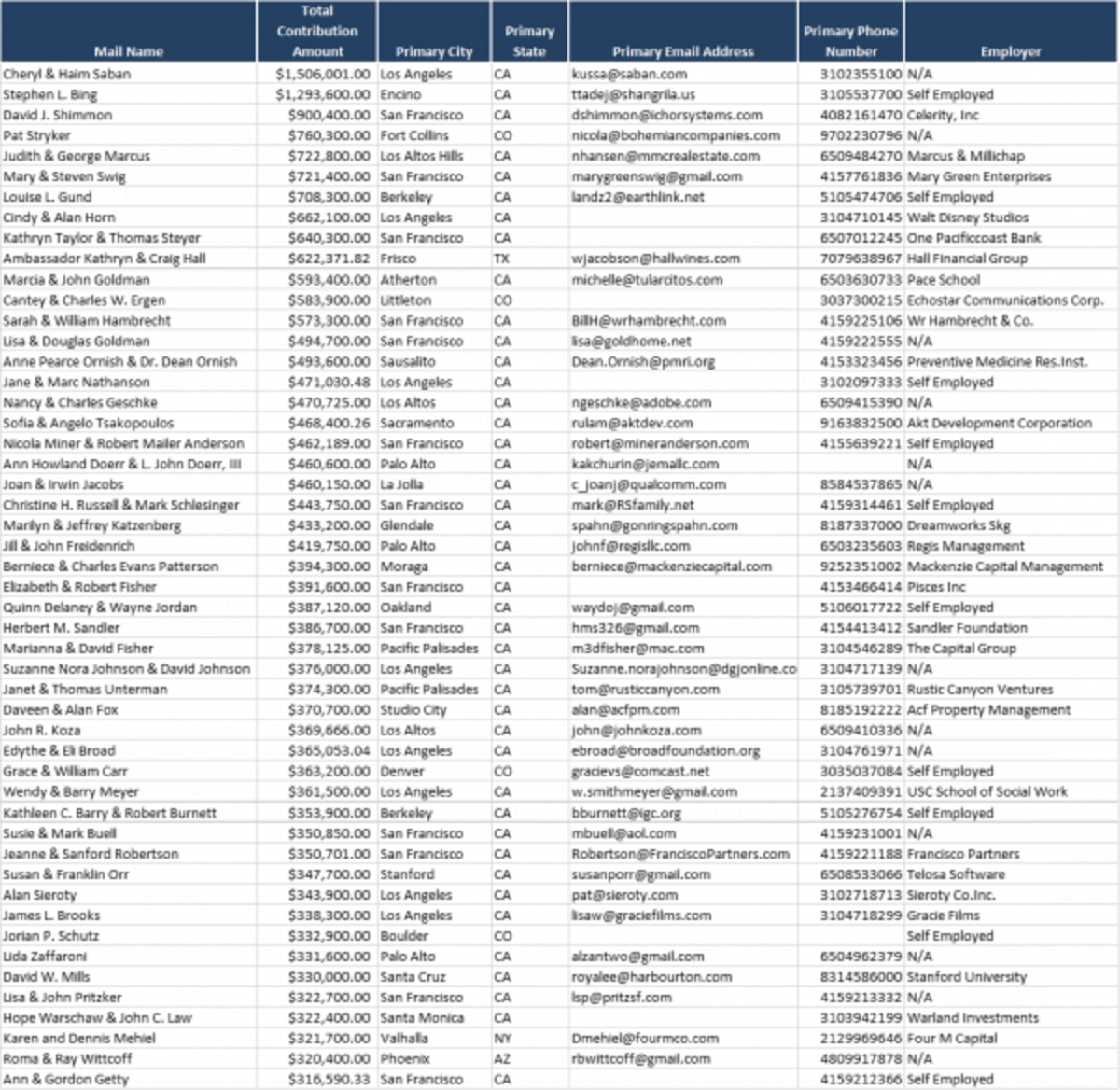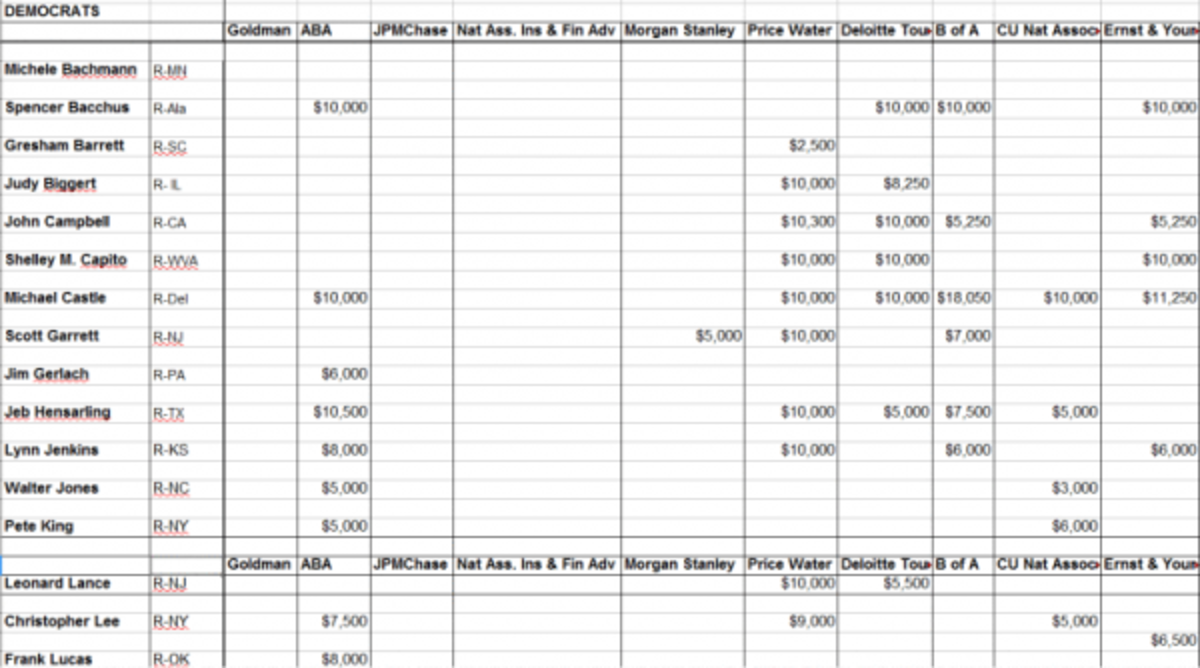 "It looks like big banks and corporations agreed to donate to the Democrats a certain percentage of the allocated TARP funds."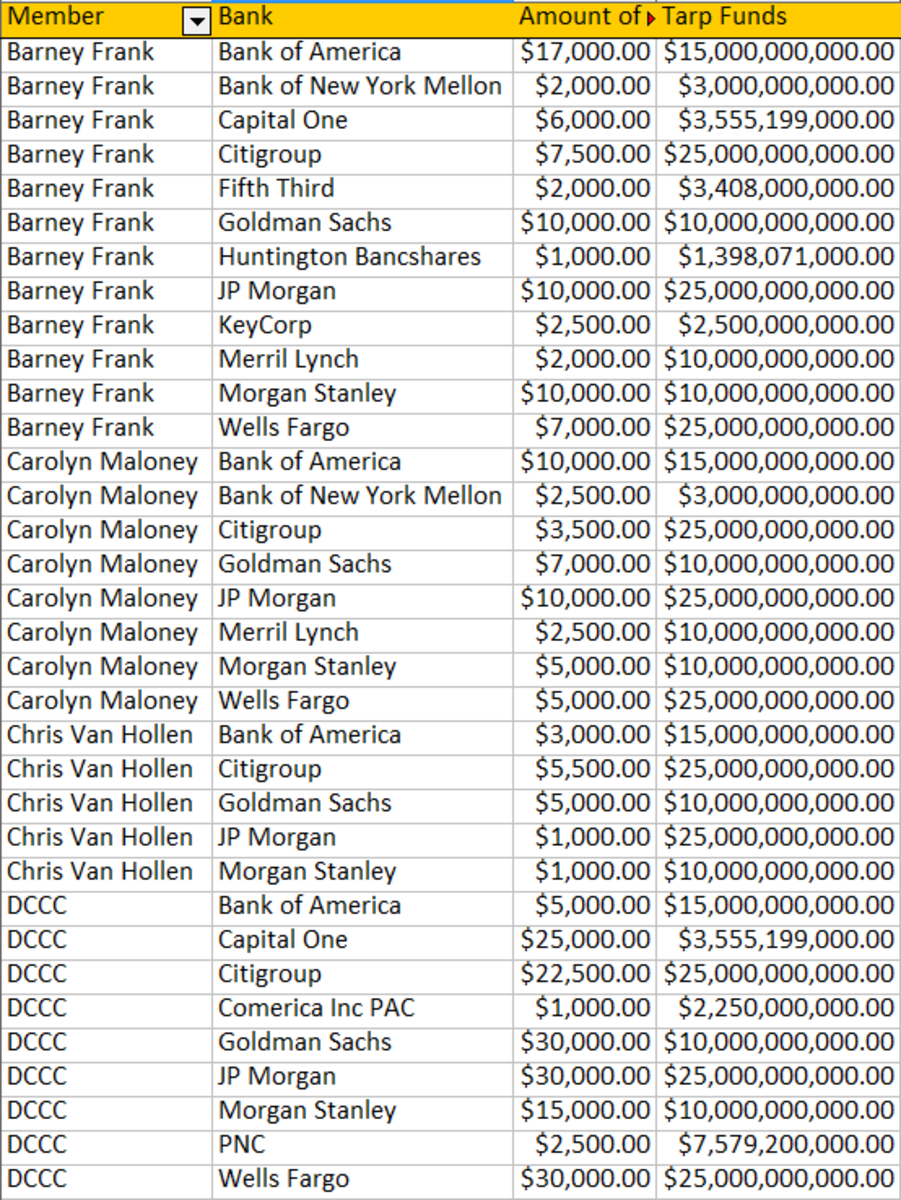 TARP, the Troubled Asset Relief Program, was the massive bailout of the Big Banks during the subprime mortgage crisis that nearly decimated much of the world's economy. Taxpayers were forced to shoulder the burden for the criminally corrupt banks' reckless pursuit of profit through horridly unpalatable loans granted to risky clientele.
If taxpayer relief funds were allocated directly into contributions to a political party, as Guccifer suggests, it would constitute a massive conflict of interest with enormous repercussions.
Damning as that Guccifer's description sounds, however, the list appears to be missing a great deal of information — possibly whole columns of the spreadsheet not included at all.
This unknown opportunist or hacker claims they have such a volume of information still forthcoming, that "I can't post all databases here for they're too large. I'm looking for a better way to release them now."
There will undoubtedly be further revelations from this leak, due to the cache's size and intriguing details.
Guccifer 2.0 seemed to take a snide jab at Julian Assange — who celebrated Wikileaks' 10th birthday overnight, but failed to release long-awaited documents of his own.
"P.S. I'm pleased to congratulate Wikileaks on their 10th anniversary!!!" Guccifer writes.
"Julian, you are really cool! Stay safe and sound!"
Courtesy of The Free Thought Project