Moscow, Russia — Only hours before the Russian Ambassador to Turkey Andrey Karlov was assassinated on video in Ankara, a high-ranking Russian diplomat shared the same fate. His body was discovered only a few hours after Karlov's murder, according to Russian media.
Although he died at his own home, Petr Polshikov, 56, was found with a bullet hole in his head after an unknown assailant fired at least two rounds at the senior civil servant, according to the report.
Polshikov was the chief adviser to the Latin American department at the ministry.
take our poll - story continues below
Completing this poll grants you access to DC Clothesline updates free of charge. You may opt out at anytime. You also agree to this site's Privacy Policy and Terms of Use.
According to reports, the circumstances of the shooting remain unclear, but authorities noted that they are examining all possible theories as to his death.
The circumstances of his death are strange, to say the least. Two bullet casings were found in his flat, and the gun, apparently used to murder him, was discovered under the sink in his kitchen, according to the Russian media outlet.
REN TV showed footage from the crime scene noting that the diplomat's wife was in the flat at the time of the shooting but has since been brought to safety.
Meanwhile, head of a Russian Foreign Ministry department found shot dead in his Moscow apartment. https://t.co/V7XQN9IyzE

— Yaroslav Trofimov (@yarotrof) December 19, 2016
To add even more mystery to this case, Russian officials have yet to confirm the reports made by REN TV, who is one of the largest private federal TV channels in Russia.
This lack of confirmation is in spite of the fact that REN TV showed alleged footage of Polshikov's body being carried from the crime scene.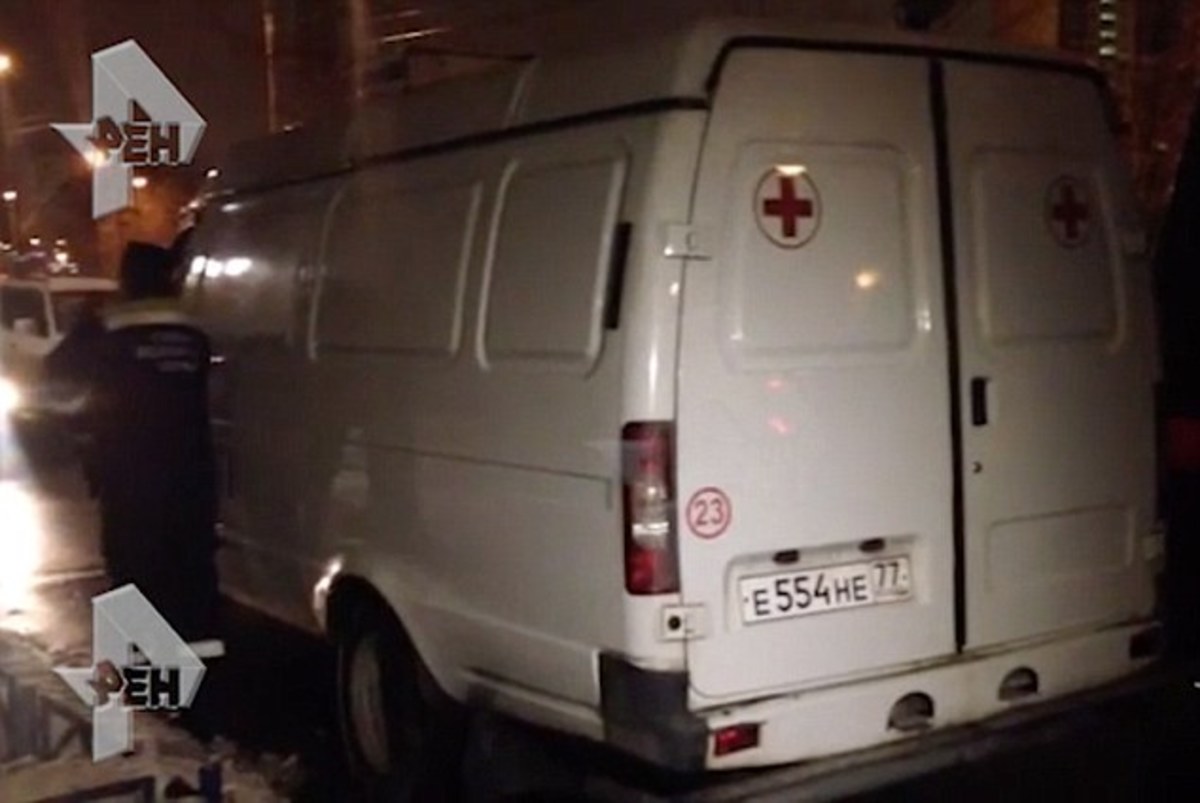 While the Russian Foreign Ministry was declaring the assault on Karlov an act of terror, they remained silent on any statement on Polshikov.
The gunman who killed Karlov was a police officer, according to Turkish Interior Minister Suleyman Soylu.
It was reported that Karlov's assassin had presented a police ID as he entered the exhibition, and he was later confirmed to be an actual cop.
Mevlut Mert Altintas, the 22-year-old assassin, who was wearing a suit and a tie, shouted 'Allahu Akbar' ('God is great' in Arabic) during the attack.
Following the shooting of Karlov, the assailant shouted: "Don't forget Aleppo! Don't forget Syria!"
A Turkish official told Reuters that Altintas may have links to the network of US-based cleric Fethullah Gulen. The unnamed official claimed there were "very strong signs" of such a connection.
A similar allegation was voiced by Ankara Mayor Melih Gokcek, who tweeted: "Assailant is a policeman. According to what I have heard, he is a FETO member. The slogans of the assailant are just perception management."
FETO is an acronym used in Turkey to describe the network of Gulen supporters in the country
Whether or not the two murders are related in any way remains unclear. However, REN TV notes that police are not ruling out any possibilities.
Courtesy of The Free Thought Project