This is what those pushing to bring in so-called "refugees" want for America.
Video from the German state of Thuringia shows migrants violently attacking one another with sticks and fists at a park in front of children in Gotha.
A German family filming the incident are heard expressing shock and commenting how they have to leave lest they be turned on and attacked as well.
take our poll - story continues below
Completing this poll grants you access to DC Clothesline updates free of charge. You may opt out at anytime. You also agree to this site's Privacy Policy and Terms of Use.
The brawl happened a little over one week ago on January 29th.
This is what those out begging for refugees to be brought to America want for every city, every street, every neighborhood and every park.
They want the tribal wars waged in the Middle East to instead be waged at children's playgrounds outside their homes or the homes of those less affluent who can't afford to escape this "enrichment."
All that matters is that they get to feel good about themselves and virtue signal.
That their own people will sufferer as a result of importing these hostile foreigners is of no concern to them, which shows their extreme selfishness and self-centered narcissism.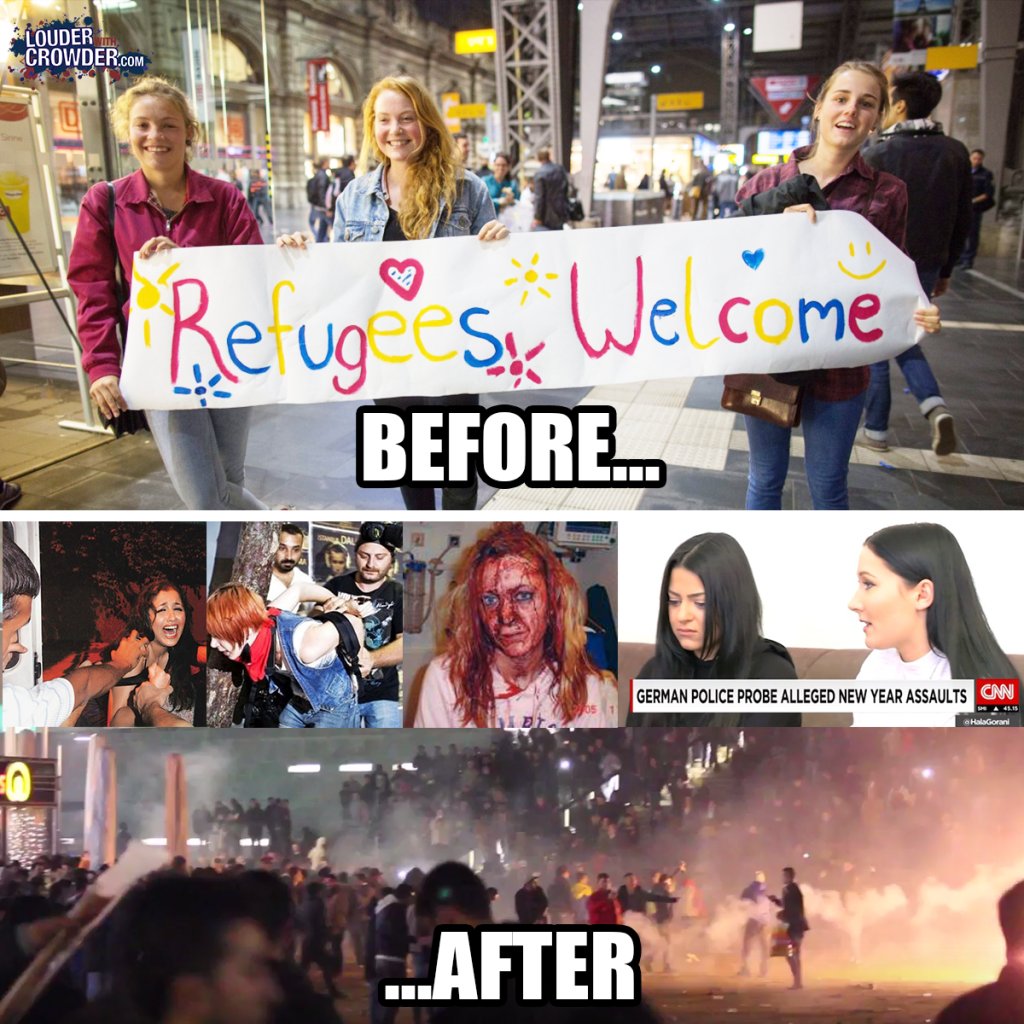 While the left acts like they have the moral high ground, they have nothing of the sort.
They want women and children to be raped, terror attacks to become regular occurrences like in Germany and France, and for their own poor and disadvantaged to suffer the brunt of this hell while they live in gated communities free from the hellscape they force on the rest of us.
Anyone who supports bringing these phony "refugees" into America should go to Iraq and Iran and try to live with the "refugees" they care so much about and help them in their own countries.
You might find the people you want to bring into our country are not so hospitable when you're the one wanting to live in theirs.
Courtesy of Information Liberation