Won't you take pity on these poor migrant children?
From Breitbart:
Two men recently attempted to claim asylum stating that they were both minors until fingerprint tests revealed that they were not even close to being under 18.

take our poll - story continues below

Completing this poll grants you access to DC Clothesline updates free of charge. You may opt out at anytime. You also agree to this site's Privacy Policy and Terms of Use.

The two men presented themselves to officers at a police station in the commune of Angoulême in south-west France earlier this week with both claiming that they were 16-years-old in order to take advantage of measures aimed at helping underage asylum seekers Charente Libre reports.

One of the men, who claimed to be from the African nation of Mali, was revealed to be 21 years old, while the other man, who presented police with a birth certificate from Guinea, was revealed to be 47 years old, after his fingerprints were connected to a passport he had used to enter Spain.
What a shocker. People thought I was exaggerating when I said many of these "child" migrants are in their late 40s!
Remember this classic tearjerker from the front page of the Guardian in 2016?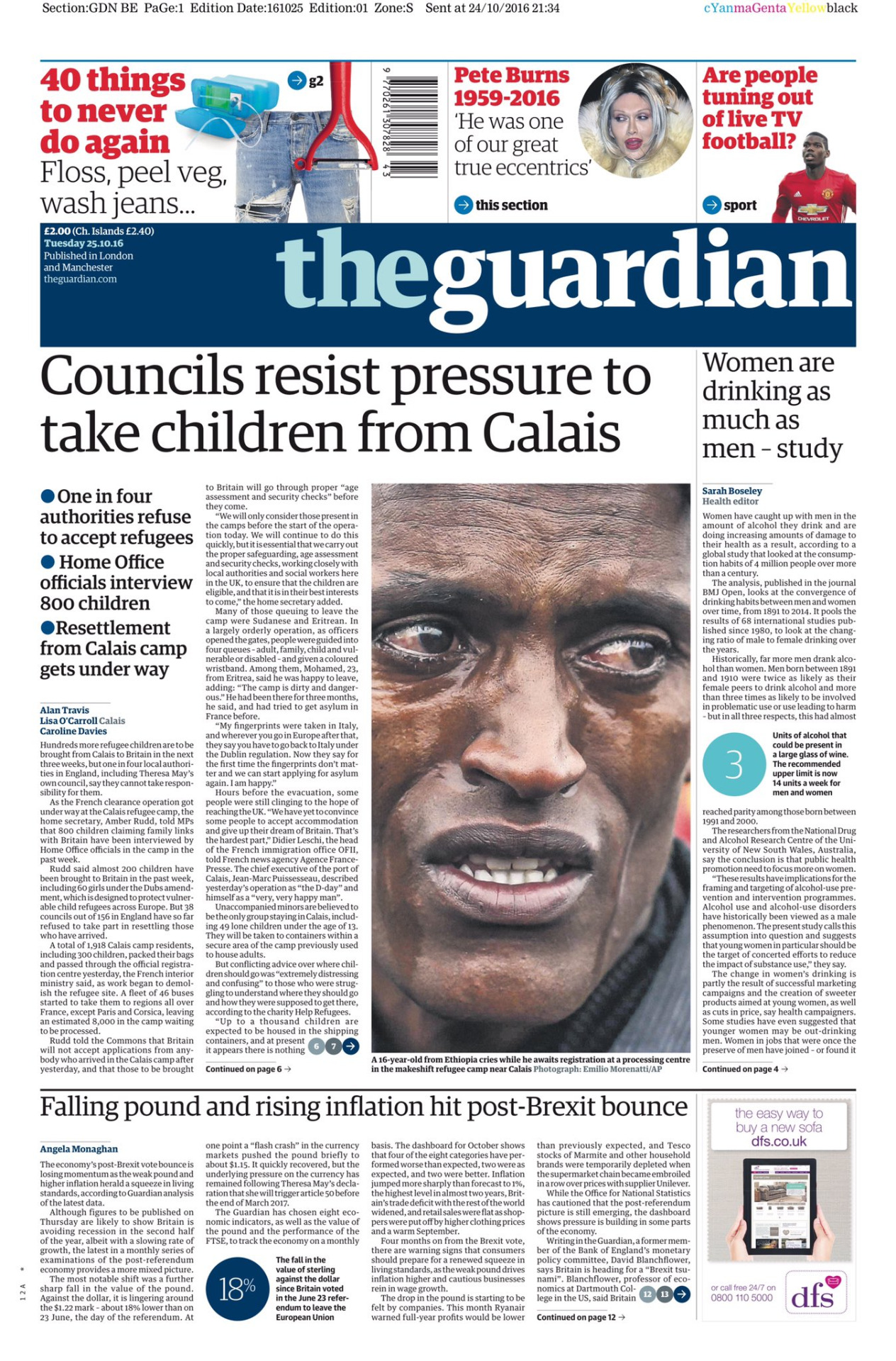 They claimed that grown a** man was 16 years old.
Follow InformationLiberation on Twitter, Facebook, Gab and Minds.