While the "Biden" administration unlawfully attacks concerned parents about what their children are facing in public schools and loosing the unconstitutional FBI on them as "domestic terrorists," the children are being attacked through unlawful "education," as well as predators out to make them their prey through sexually explicit books and now "man pageants," which demoralize young men and women. God calls such things abominations and men are commanded to repent from those things. Parents speaking out against these crimes against our children are doing the right thing, but they must start protecting their offspring by removing them from the place of abuse while they fight the abusers.
Articles, links and videos mentioned in this episode.
take our poll - story continues below
Completing this poll grants you access to DC Clothesline updates free of charge. You may opt out at anytime. You also agree to this site's Privacy Policy and Terms of Use.
Several faculty members were seen participating in the said events. Hazard High School Principal Donald "Happy" Mobelini, who happens to be the mayor of Perry County City, was also seen participating in the inappropriate event.
TRENDING:
Is the Honeymoon Over For Robert Mueller?
Amongst the many disconcerting pictures posted online, the most eyebrow-raising images showcased students dancing inappropriately in front of principal Donald Mobelini.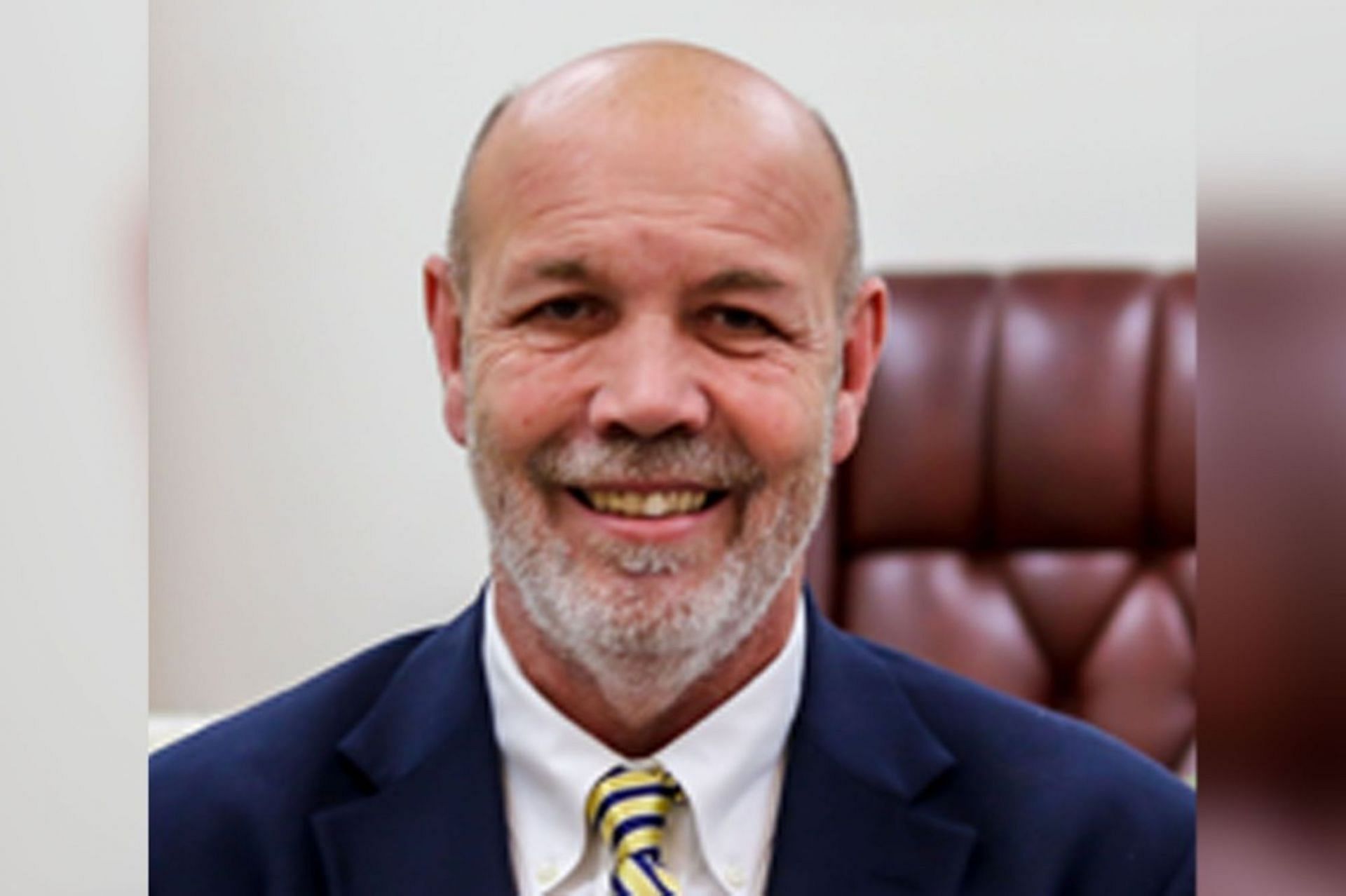 The Hazard High School principal was seen partaking in the event which transpired before him.
You Can Start Homeschooling Your Children For Free By Clicking Here: Https://Bit.Ly/Homeschool4free
Subscribe on Rumble: https://rumble.com/user/sonsoflibertyradiolive
Join us on Telegram: https://t.me/sonsoflibertymedia
https://sonsoflibertyradio.com
https://sonsoflibertymedia.com
Sons of Liberty Store: https://thesonsofliberty.squarespace.com/
Support us through a donation: https://thesonsofliberty.squarespace.com/donate
Partner with us as a Son or Daughter of Liberty: https://thesonsofliberty.squarespace.com/membership/
Article posted with permission from Sons of Liberty Media